Healthy Maternity for You and Your Baby
Our goal at Antenate is to help you to safe and healthy maternity for you and your baby.
We Are Leading in Pregnancy Care
Service From Hospital until your Home
Professional and Experienced Doctor
Solutions From Pregnant Untill Birth
Our Vision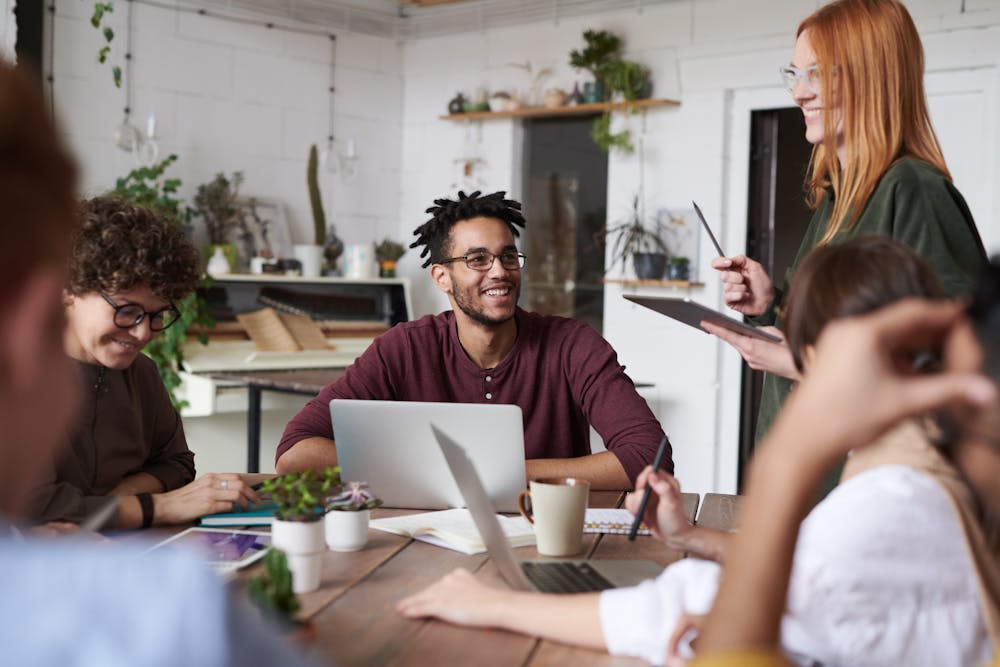 Our Vision
Our vision at Antenate is to see an India where infertility is eradicated. Where we can freely talk of infertility among our people. Ignorance breeds in darkness and the best way to fight is to bring these issues out in the open.
We want to bring openness so we can facilitate a culture of a healthy lifestyle and help couples conceive.
Our Mission
Our mission at Antenate is to cure infertility. We use the best scientific and holistic approach to help couples conceive. From tracking ovulation to the latest in IVF treatments, Antenate will help you through it.
By leveraging technology, we intend to be the premier voice of infertility treatment in the country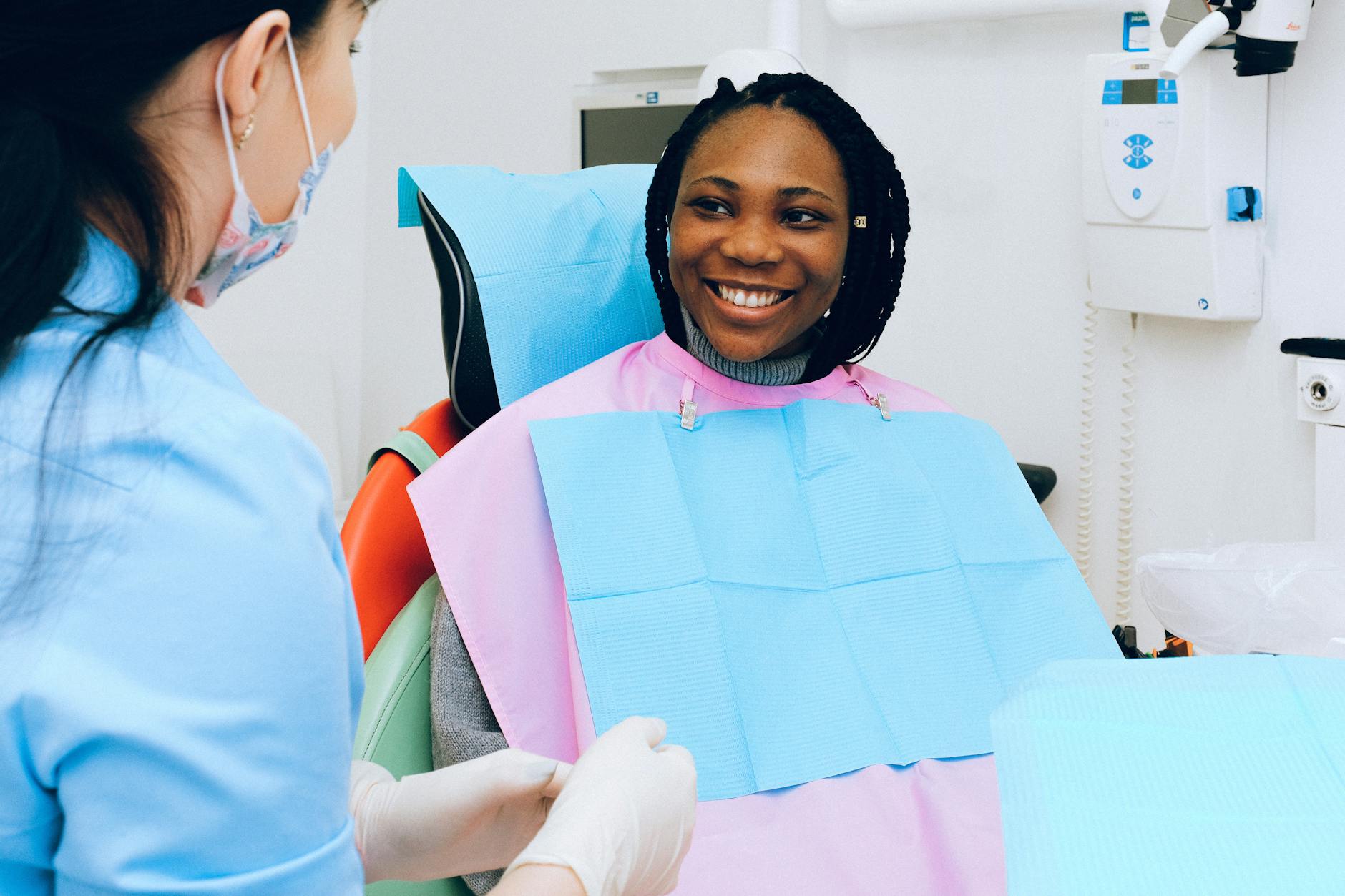 "From the desk of founders"
Dr. Shesha Sinha
Shesha, an up and coming doctor, while working in a facility treating infertility, realized what havoc it has brought to our people due to our lifestyle.
In between pursuing OBGYN, she came to the conclusion that people across the country should be made aware of this. She is on a mission where she wants people to have all the necessary information about this condition at their fingertips.
Each case are unique, so she came up with the idea of an app that will provide support to the people.
Dr. Shesha Sinha, MBBS
Gynecologist And Fertility Specialist (pursuing)